Price Bee is a culmination of experience and ideas forged together over five years to become a powerful tool to streamline your sales process and increase revenues in the construction materials industry. The early days, oh how things have changed.
Why should you trust Price Bee? It is all about our people.
Being an intuitive tool, built by industry specialists, Price Bee pulls on years of learnings and combines these with state of the art platforms and developers. The result is what you can now use. Effective Price Management, ease of smarter Quotation and much more. But none of this would be possible without an incredibly strong team.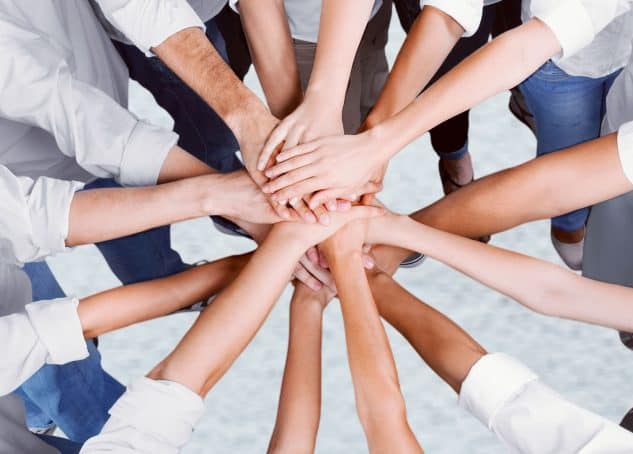 Why do companies work with us
Million Tons Of Aggregates
Concrete & Asphalt Plants

12+ years of experience as a consultant on Sales & Customer Experience Transformation for large B2B companies. 

30+ years of experience in construction materials industry. Held executive positions at HeidelbergCement & LafargeHolcim. ​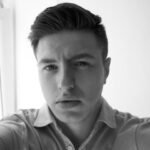 Daniel Morozov
Software Engineer
I am Software Engineer:
Overall 9 years of work experience in different areas of software development. Always for knowledge and new experience.
Visit conferences and watch for new technologies.
Like to make reusable solutions and write a specification.
Optimizing the working process all the time.
As a hobby I like sport activities like basketball, motocross and board games.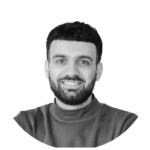 Albert Burgyla
Product Owner
4+ years of experience in building web and mobile experiences.
Uxr, dreamer, problem solver.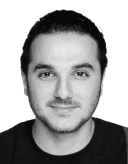 Nico Ahmadov
Full-Stack Developer
Pavel Petrov
Senior Full-Stack Developer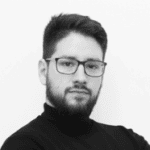 Nikola Buljcik
Software Engineer
I am a software engineer with 2+ years of experience in the field. My expertise lies in web development and mobile app development with a focus on React.js, Node.js, and Flutter.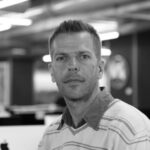 Alexandre Dubar
Full-Stack Developer
My motto: Eat, sleep, code, repeat!
Product of [email protected], I developed strong programming skills there and learnt how to reinvent the wheel. I started as a Freelancer in a startup of the famous incubator Station F where I was a full-stack developer. 
Coding is not only a job for me, it is a way of live!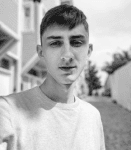 Denys Pravdyvyi
Full-Stack Developer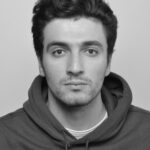 Niyazi Hummatov
Full-Stack Developer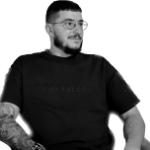 Daniel Makhovskyi
QA Engineer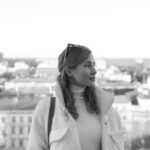 Evgeniya Iustinova
UX/UI Designer
UX/UI designer from Ukraine. 
Transforming
complex business ideas into simple, ones and making them attractive and user friendly. F
ocused on helping clients from around the world through strategic thinking & carefully crafted design.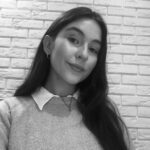 Laura Georgi
Customer Success Manager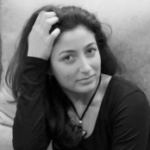 Ksenia Yemelyanova
Pricing Consultant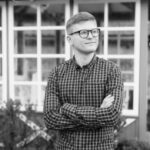 Denys Vasylenko
Pricing & Market analysis consultant
Price analyst with more than 5 years of consulting experience in a Big Four firm. Passionate about numbers. My area of responsibility at Price Bee is Power BI, so I'll make your data provide the most information about your business.