MarketBee
Pricing Consulting
Sales Process
Online Ordering
Custom Development
Power BI
MarketBee
MarketBee is an industry first data collection and visualization tool that allows for accurate and meaningful market assessments for any aggregates market.
A Cloud based product, which allows you to see the entire production and supply chain on a simple interactive map. Ideal for single site or multi regional companies, the insights garnered from Market Bee is instantly displayed in over 59 standard reports.
MarketBee allows you to analyze your market issues, offering up insights into opportunities that are at your doorstep. Whether it is for an internal strategic review, or a more adventurous mergers or acquisition project, leading companies trust Market Bee to deliver a robust understanding of their markets..
The challenge of having up to date data and analysis is more than met by deploying MarketBee for Aggregates.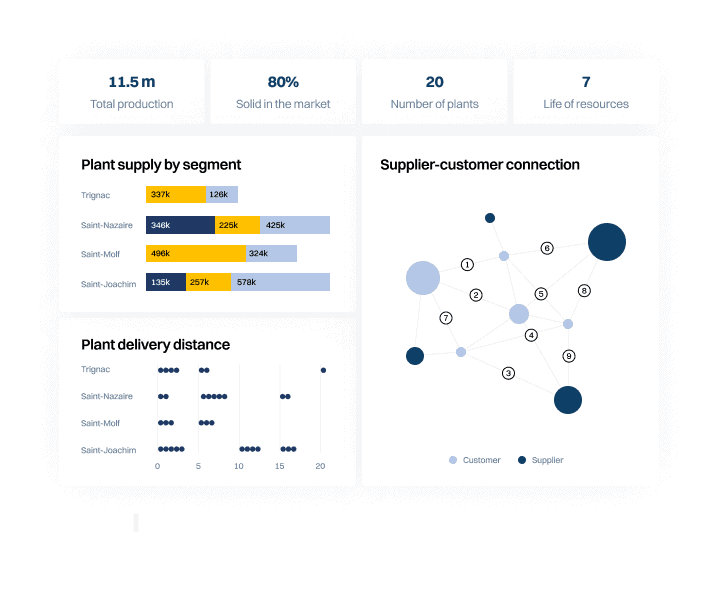 Pricing Consulting
Sales Process
Online Ordering
Custom Development
Power BI
Sales Activity Study – what activities occupies your teams time, how much admin do they do? Do they spend enough time in front of customers? These and many other metrics
Don't believe us? Check out our industry references!