MarketBee
360° Pricing Diagnostic ​
Online Ordering
Power BI
MarketBee
Leading companies trust MarketBee to deliver a robust understanding of their markets.
Our solution enables insightful market assessments that go beyond generic reporting:
Analyze your competitors

Instantly create granular market reports

Understand delivery network

Evaluate and visualize reserves

This user friendly platform combines local knowledge with industry specific analysis to deliver clear actions that will boost profitability of your business. Ideal for single site or multi regional companies, the insights garnered from MarketBee are instantly displayed in over 59 standard reports.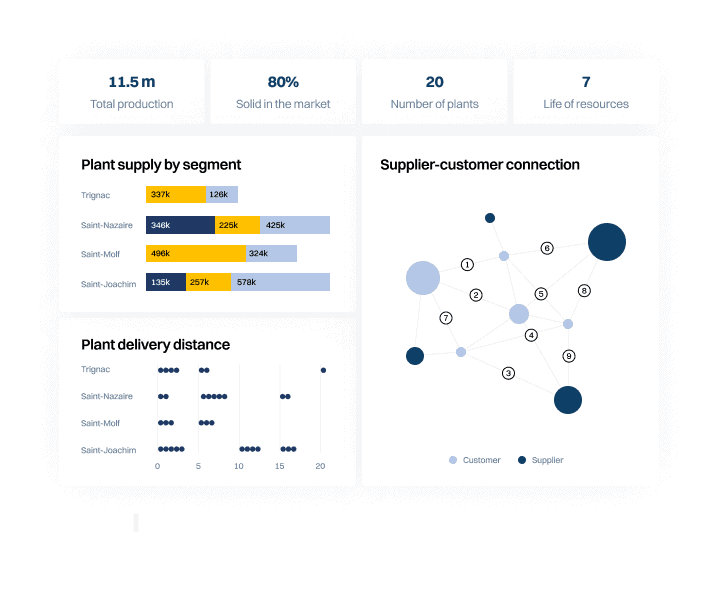 360° Pricing Diagnostic ​
Online Ordering
Power BI
A consistent approach

Accessible outputs

Strictly confidential

Effective business process

Simple to use