PriceBee is a culmination of experience and ideas forged together over five years to become a powerful tool to streamline your sales process and increase revenues in the construction materials industry. The early days, oh how things have changed.
Why should you trust PriceBee? It is all about our people.
Being an intuitive tool, built by industry specialists, Price Bee pulls on years of learnings and combines these with state of the art platforms and developers. The result is what you can now use. Effective Price Management, ease of smarter Quotation and much more. But none of this would be possible without an incredibly strong team.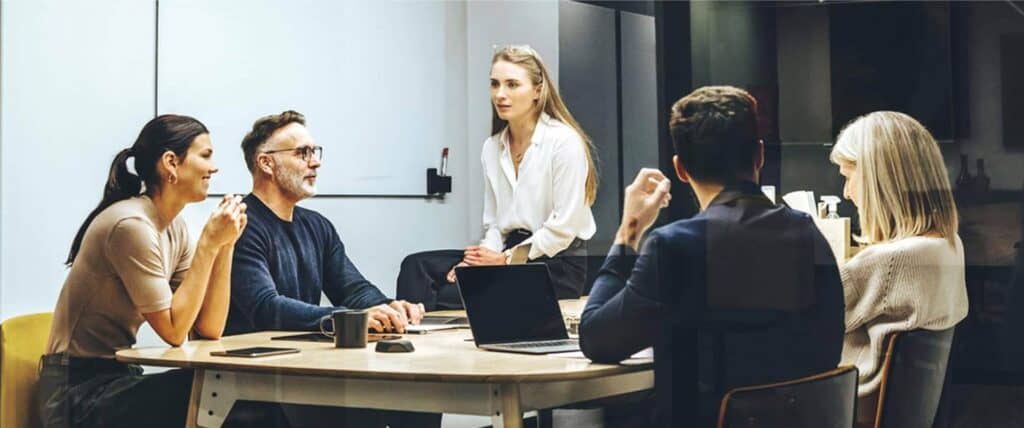 PriceBee is the only CPQ (Configure Price Quote) purpose built for construction materials
Our digital products & services enable construction materials producers to make effective business decisions to improve their top and bottom line in real time
See what Price Bee can do for your organization
Our digital products & services enable construction materials producers to make effective business decisions to improve their top and bottom line in real time